2023 is once again poised for a wave of digital disruption, with new technologies taking centre stage.
We asked the team what they think will be the big drivers of change in the digital space next year, and here's what they said.
"Software that knits together corporate intelligence matters will be a core digital topic in 2023. With various macroeconomic factors impacting businesses across all fronts, having a holistic and aligned top-down view of conditions should be paramount for CEOs.
Over the past couple of years, companies may have reactively adopted an array of disparate software choices; some with dubious or isolated utility. With purses tightening, the need to consolidate spend on tooling that directly drives company-wide attention to margin or liquidity becomes paramount. We will see this come to light through more examples of vertical-specific software (instead of generic one-for-alls), enhanced cross-divisional collaboration (beyond chat and editing instances) and "3D pricing" (linking financial, strategic, and logistical considerations)."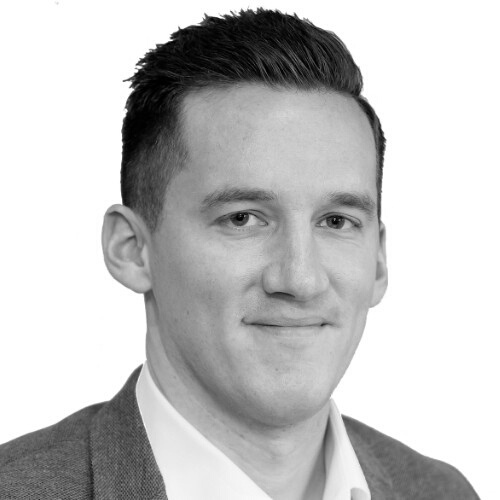 Alex Graham, Head of Commercial Insights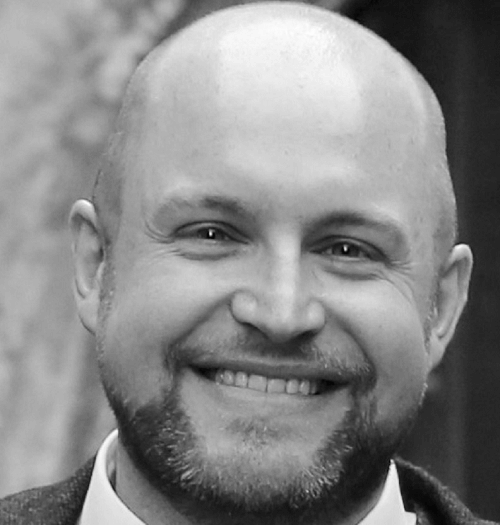 Dan Shreeve, Global Head of Due Diligence
"The use of AI in businesses is gaining significant attention and investment, particularly in high profile chatbots, text-to-image, audio/video generation or predictive analysis. Aside from the obvious impact on traditional media creation, AI will also play a major role in improving performance in other industries; from lead conversion and consumer product development to construction productivity and the automation of customer services.
AI also brings risks including commoditisation, algorithmic bias caused by bad data or the overwhelming volume of choices it may create, leading users to turn to solutions that help them select the right creative assets. Ultimately, the winners will be those businesses with: a) unique data insights to train models, b) appropriate buy vs build decisions on AI technologies, and c) a focus on the elements that only human experts can provide, such as psychological hooks."
"While Web3 has been around as a buzzword I believe 2023 will be the year we start to see Web3 products slowly becoming more mainstream – and I don't mean blockchain will suddenly take over the world! Web3 - or the promise of the decentralised internet - incorporates technologies like cryptocurrencies, blockchain, metaverse and NFTs. Today you might think of NFTs as someone's "receipt" for (potentially) overvalued digital art, but they can represent contracts to acquire goods & services or tokens used to gatekeep premium features for a subscription.
Cryptocurrency payments are also gaining popularity – you can now pay for your morning Starbucks coffee with your Bitcoin wallet! While these are just a few everyday examples and Web3 products have some hard concept to grasp at first, I believe businesses should familiarise themselves with the real opportunities Web3 has to offer – but also keep the challenges in mind and do not just see it as a 'shiny new object'. Remember all big players like Meta, Google, Amazon are all experimenting with Web3 – now is not the time to stay behind."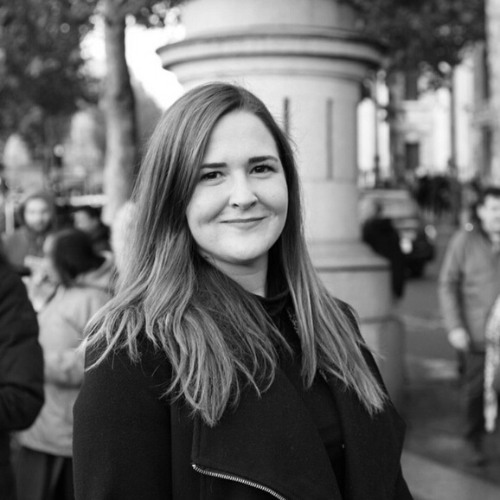 Aliz Pataki, Manager, Product & Technology

Quincy Simargool, Due Diligence Manager
"Unification is a huge trend in the digital technology space and it will continue to be important in 2023. It's less about finding that one, best-in-class, tool (if you believe that exists) and more about a solution that integrates both technologically, within the existing stack, as well as culturally; if no-one in the business can or wants to use it then it's not a good solution! The treacherous economic conditions mean that even more attention is focused on driving efficiencies within portfolio companies and using manual resources to piece together data sets coming from disparate, non-integrated tools just isn't scalable."
"Artificial neural networks are computing systems with interconnected 'neurons' modelled on the human brain, to replicate human-like decision making. These networks can learn by 'deep learning', a subset of machine learning - a form of artificial intelligence. Training data is applied to the neural networks to improve the accuracy of the model over time. Neural networks are frequently used for medical diagnosis and speech recognition but can also be applied to a range of business contexts; neural networks have been used to analyse stocks and predict future performance in financial markets, and to determine which customer profiles are likely to respond to different types of marketing. GPT-3 is an example of a model that is based on deep learning.
In 2023 and beyond, we can expect an increased application of artificial neural networks in our daily lives, such as automated call centres. As the use of extended reality (augmented reality, virtual reality, and the metaverse) grows in business environments for virtual meetings, conferences and training, neural networks will be increasingly important for detecting and learning facial expressions and movements accurately."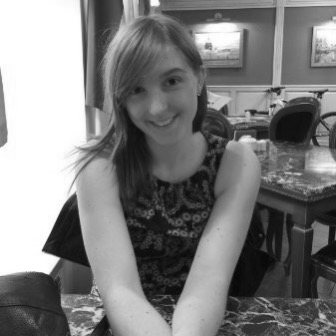 Rachel Simpson, Manager, Product & Technology
____________________________________________________________________
About Palladium
Digital advisory support that spans the investment cycle
Palladium is an award-winning digital and technology due diligence provider and digital transformation partner to Private Equity firms and their portfolios across Europe and the US - providing advisory services throughout the transaction lifecycle.