About us
We're a team of digital and commercial experts with a track record of success on a global scale. We are one of the leading digital advisory firms in the private equity market.
We work with a diverse range of private equity businesses and their portfolios. Supporting clients with transaction advisory and portfolio value creation across Europe, US, Asia and Africa. Our sector experience spans a multitude of sectors including eCommerce & retail, financial services, transport & logistics, manufacturing, travel & tourism, technology/SaaS, FMCG and education.
We are also experienced in supporting emerging business models including EdTech, Community based businesses, Sustainable Fashion, Marketplaces and Amazon retail models.
RACHEL SIMPSON, MANAGER, PRODUCT & TECHNOLOGY
The Palladium team have strong relationships with private equity firms, and are very clear about the value each project will produce for their portfolio clients.
Our mission
To help businesses reach their full potential through the digital transformation of their processes, business models and ways of working.
To help organisations grow to their maximum potential through the realisation of their digital opportunity.
We want to support our clients to develop digital roadmaps that enable them to seamlessly adapt to the fast-paced, continuously evolving and increasingly competitive business environment, and thrive upon the opportunities and challenges that it presents.
Our values

Innovative
We believe in pushing the boundaries, in relentlessly finding better solutions to help your business grow

Progressive
We believe in in setting ambitious targets and working with you to create a plan for continual, repeating growth in your business

Considered
We know that change is difficult and will impact people in different ways.  We take a compassionate approach to support everybody on the journey to transformation

Responsive

Collaborative
Our team
We're a team of digital specialists with international experience in a broad range of sectors, working in partnership with our clients to advise on digital capability and execute digital strategy.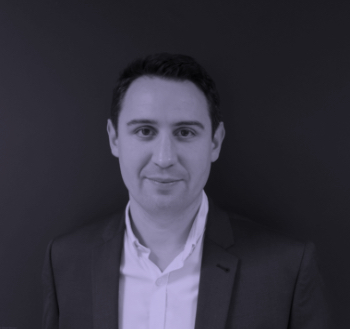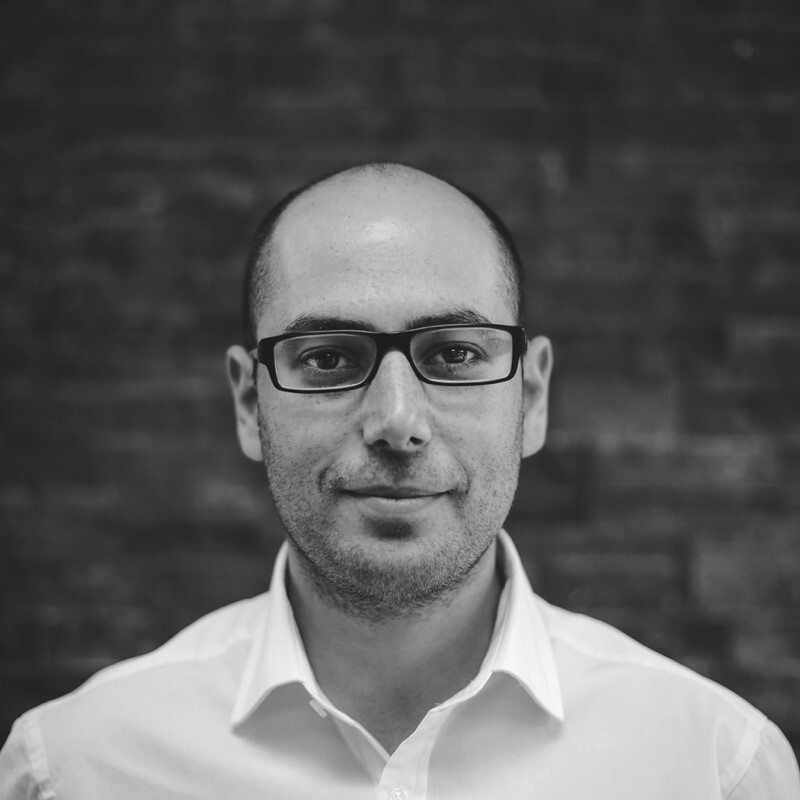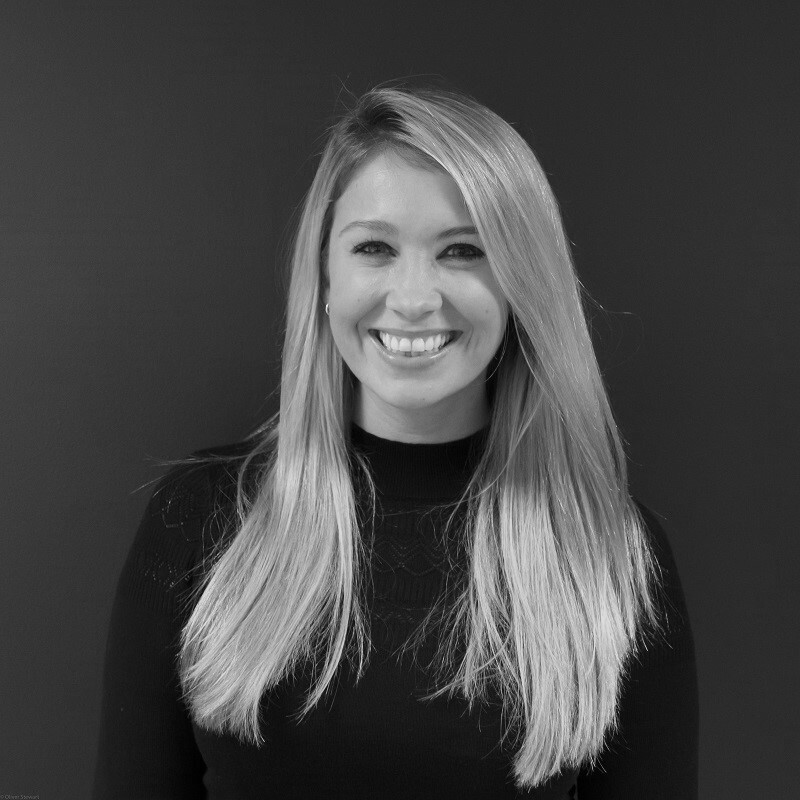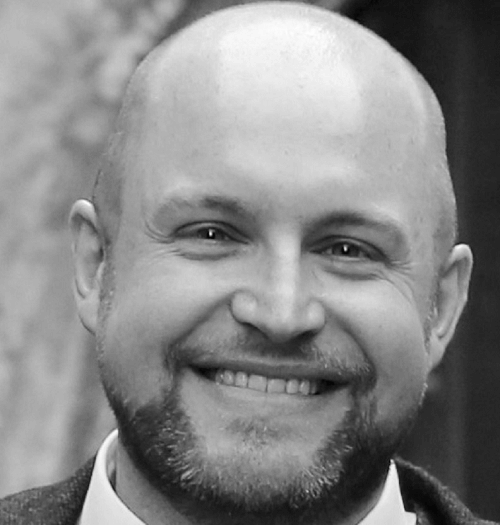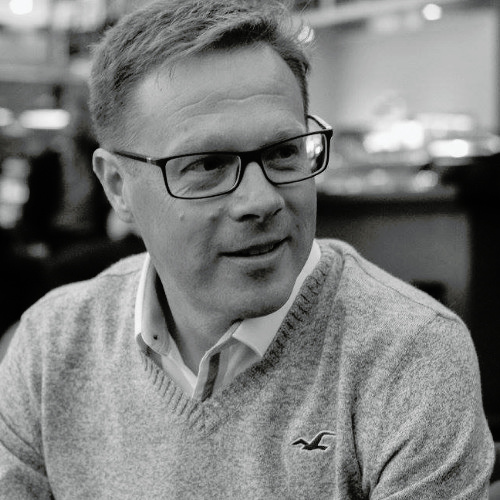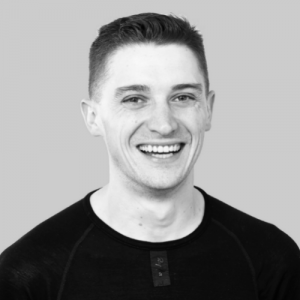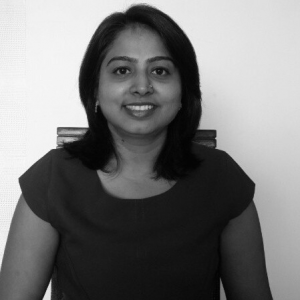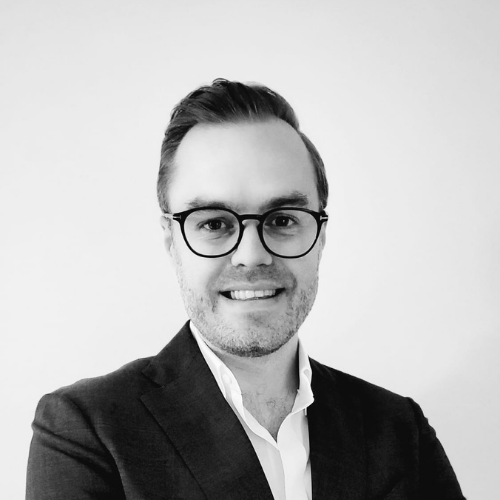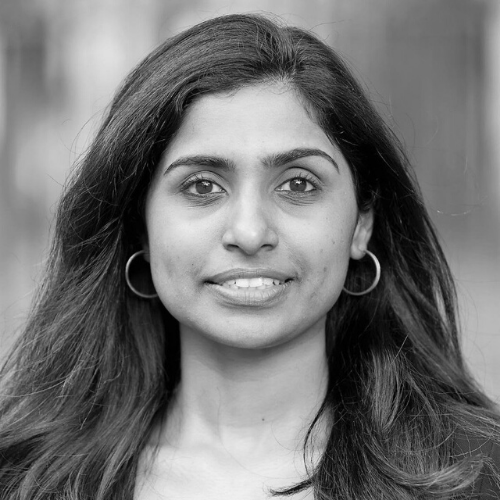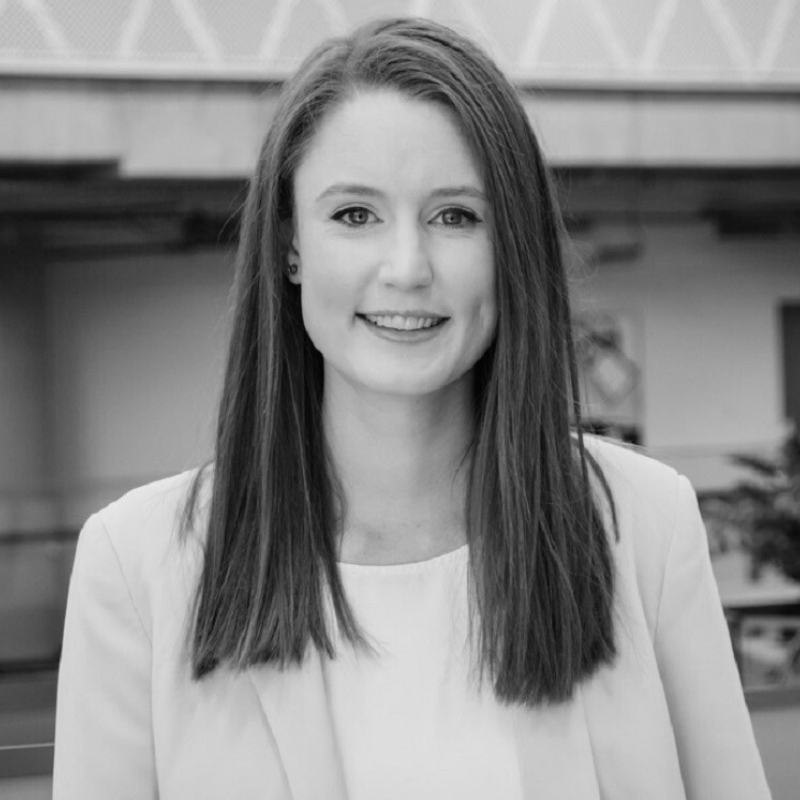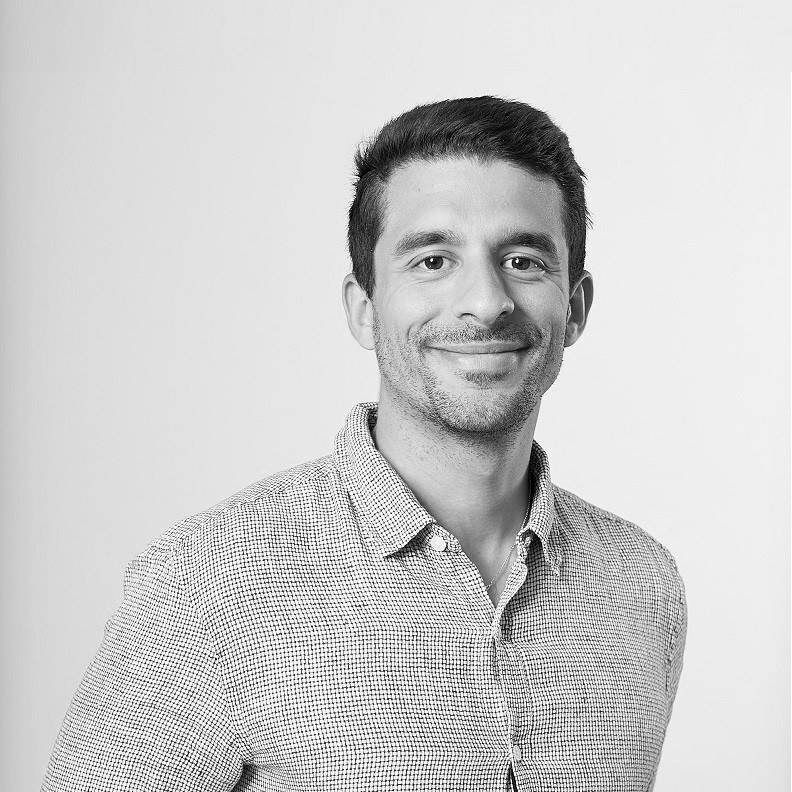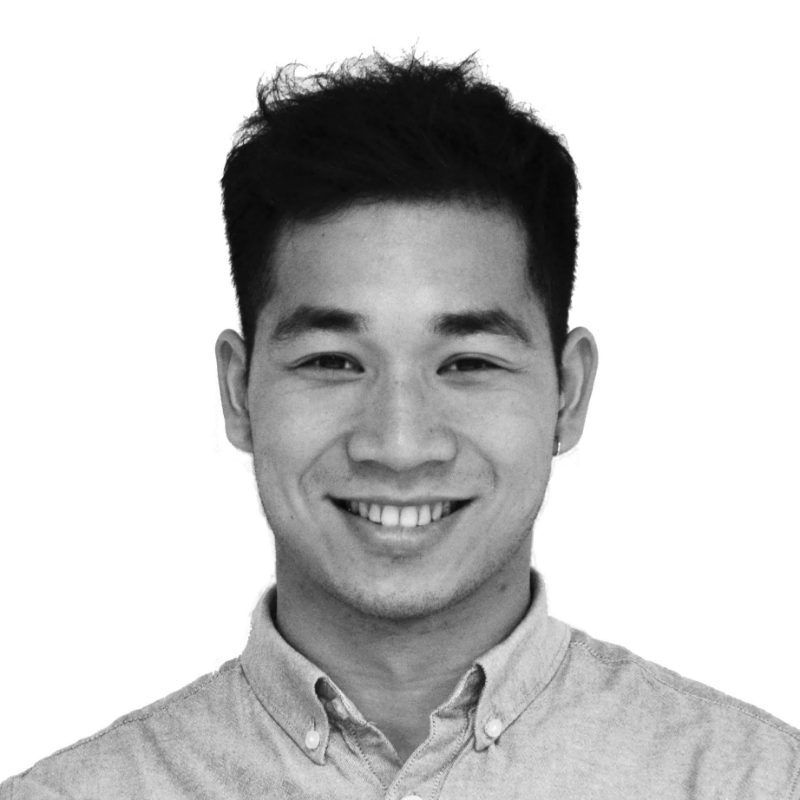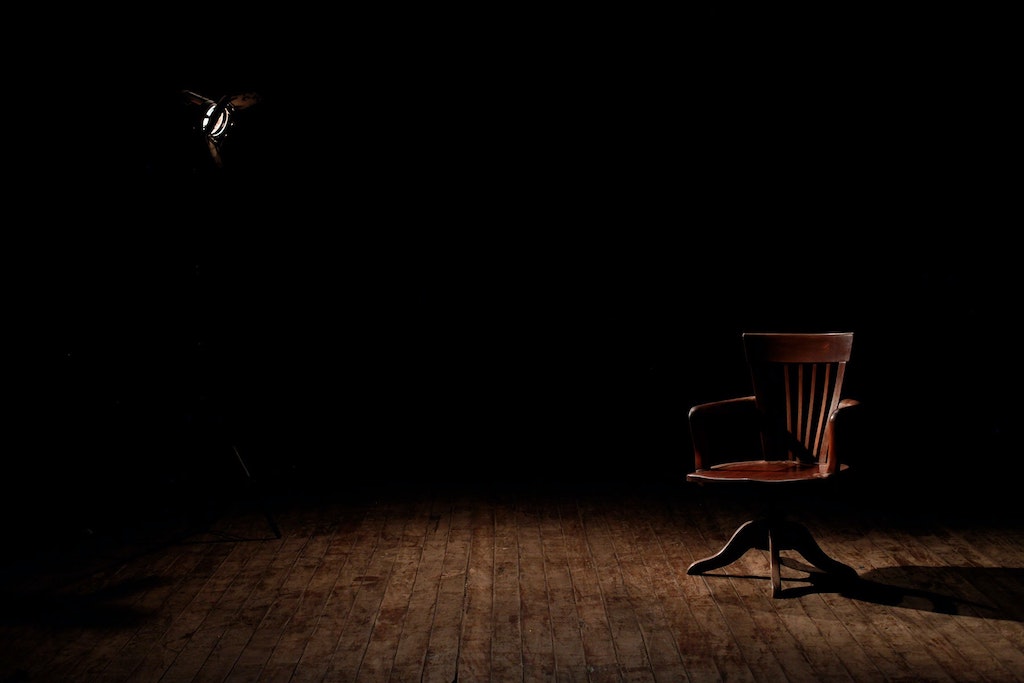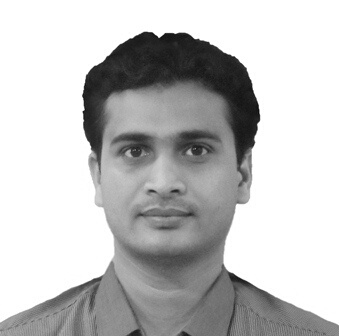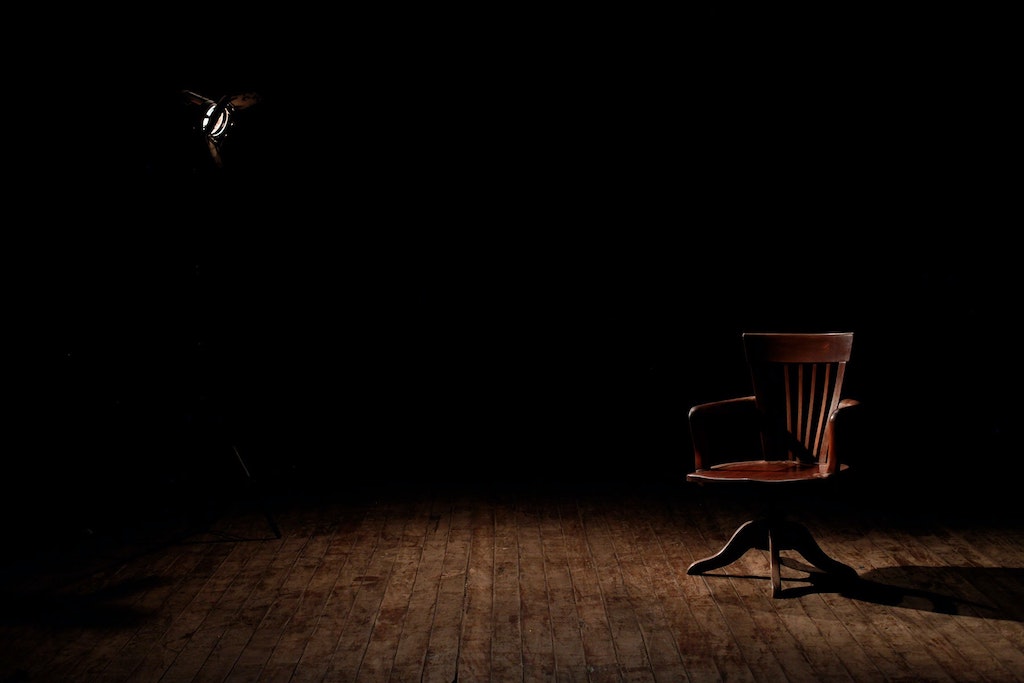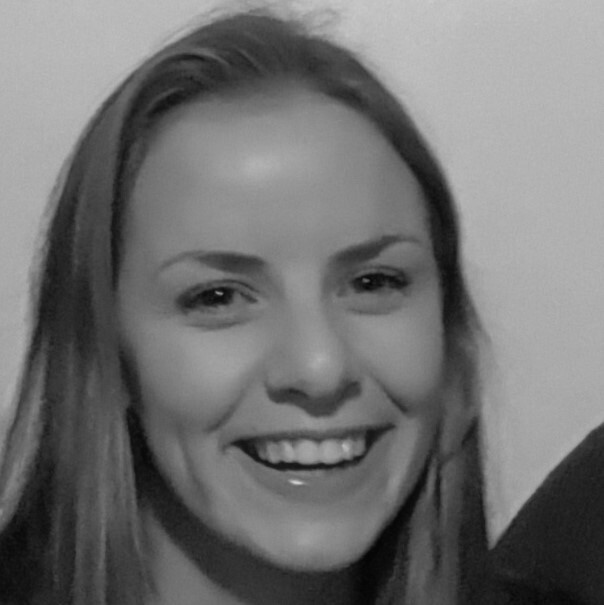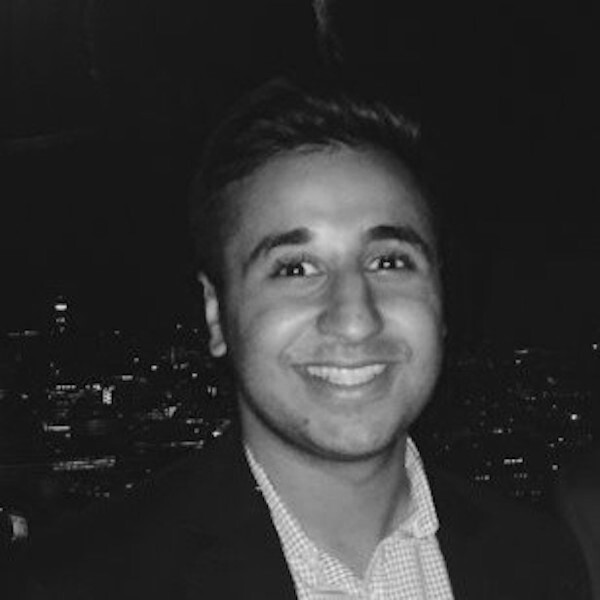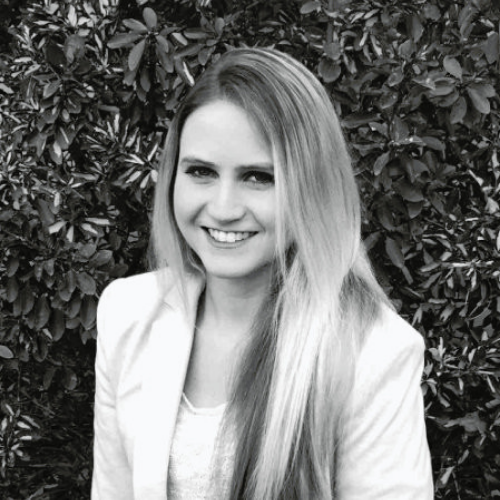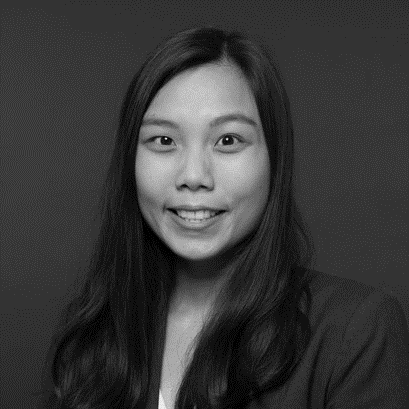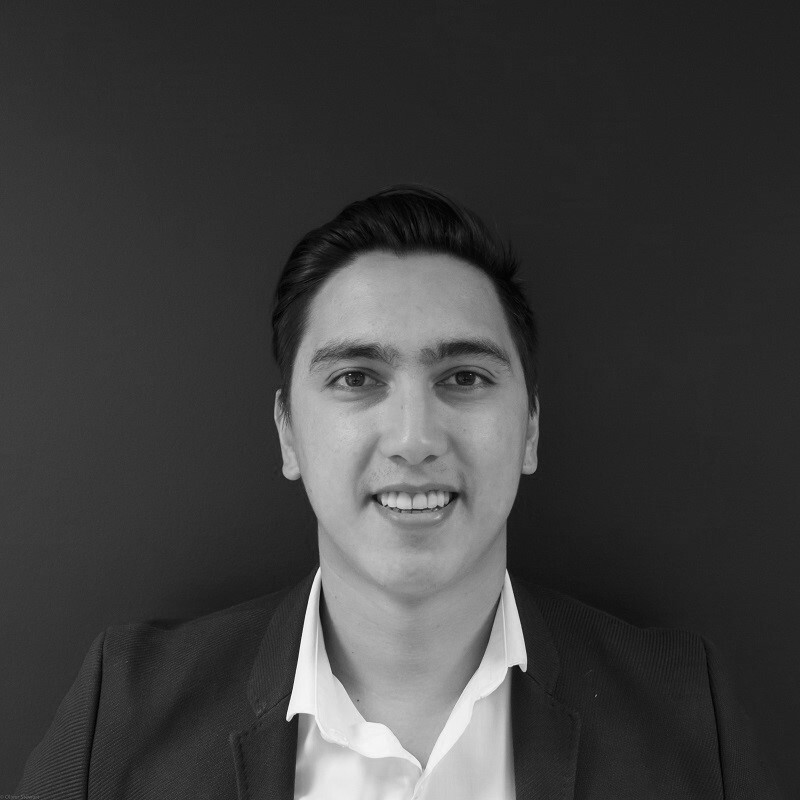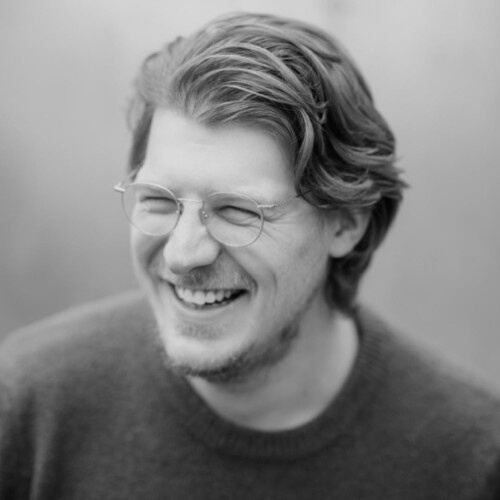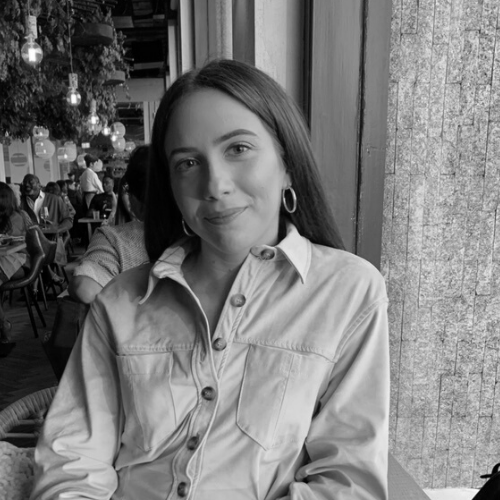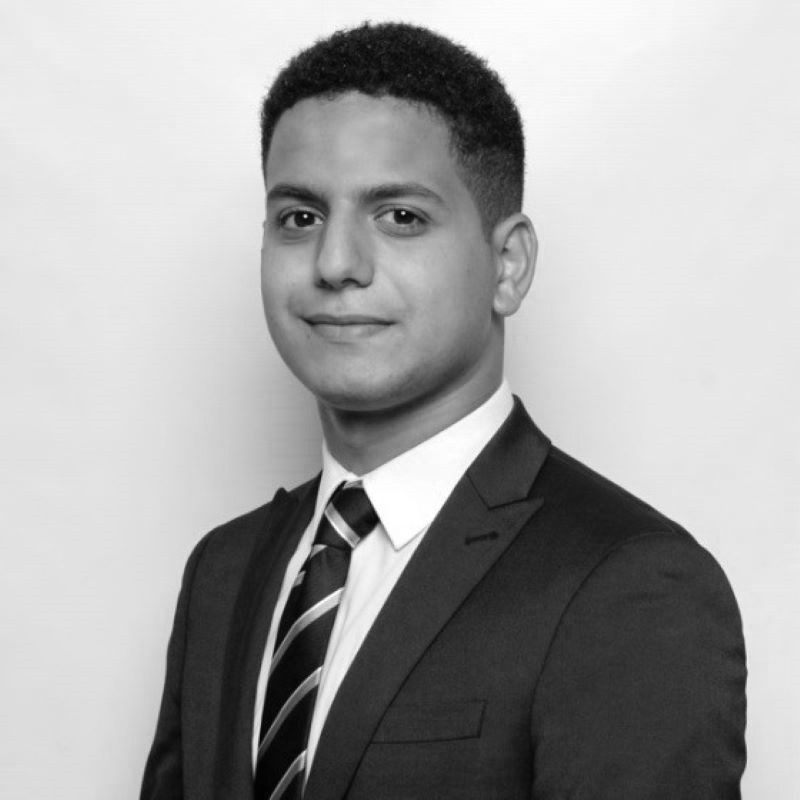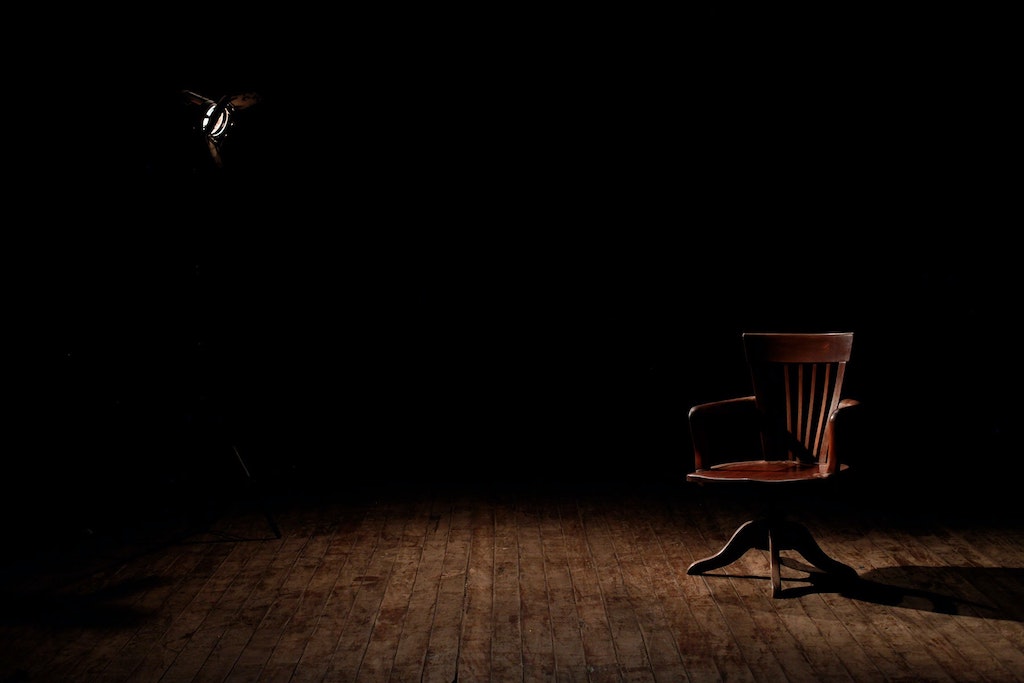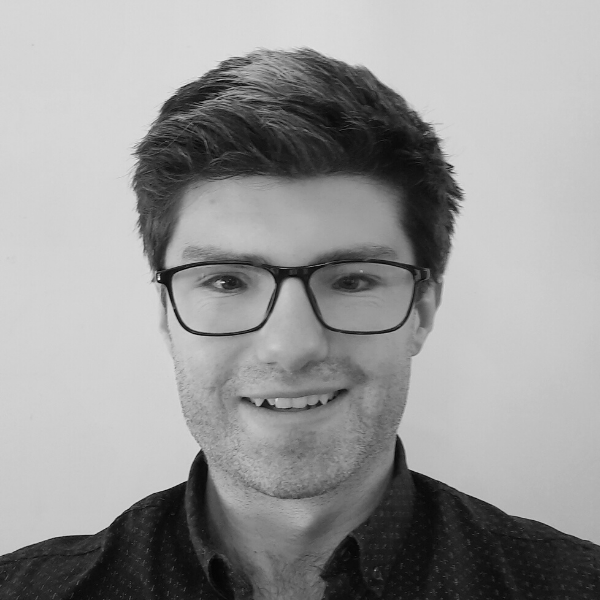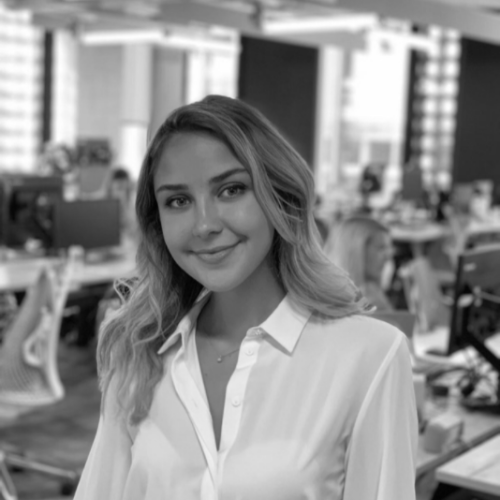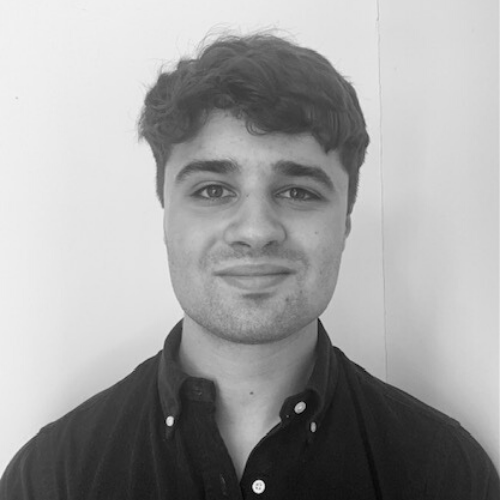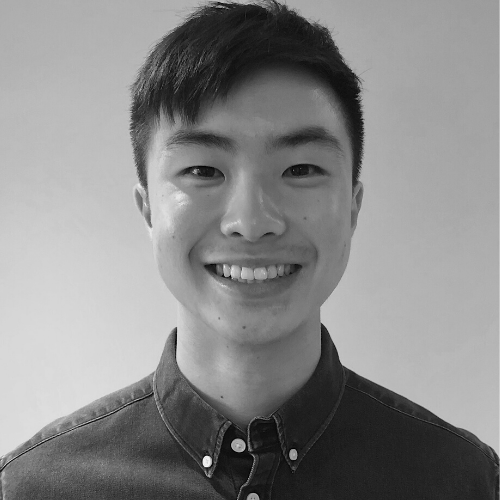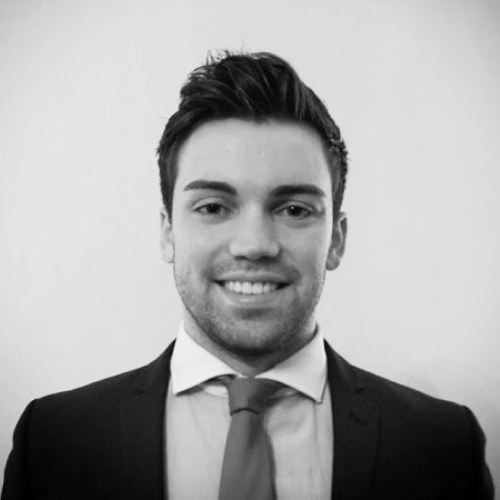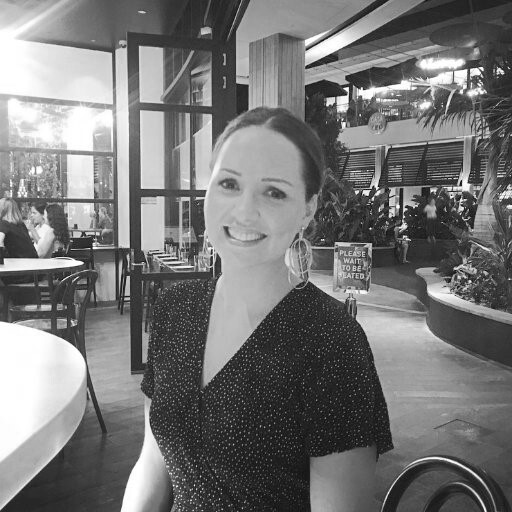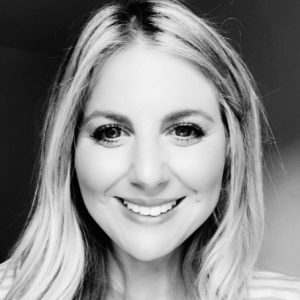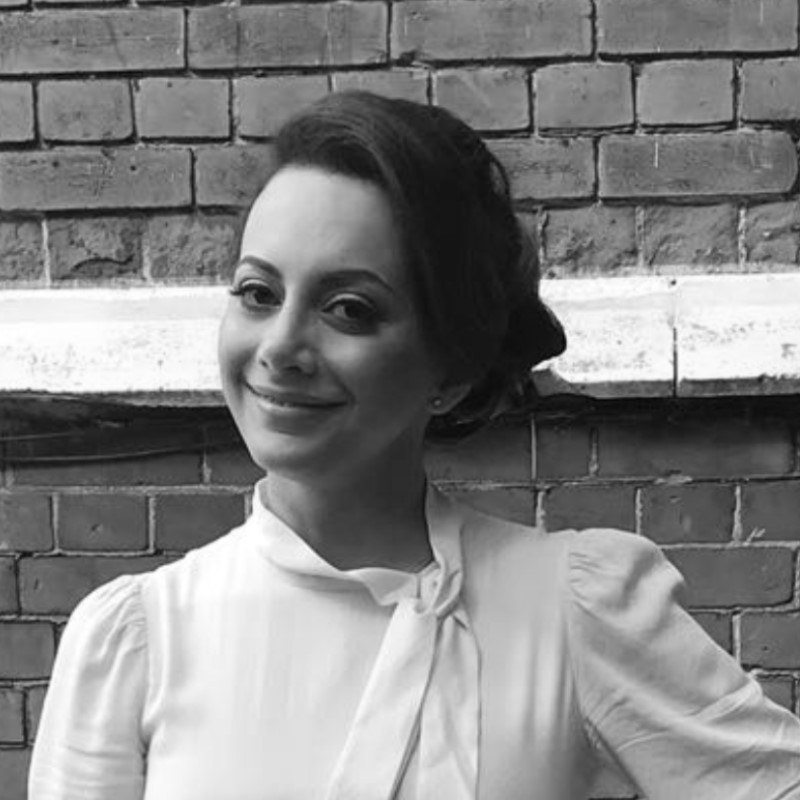 Join our team
Directly impact the future of businesses, while developing your talent.