The latest digital insights that will impact your portfolio
We are offering a range of expert, private and bespoke training for your organisations through our lunch & learn sessions. This gives our team the chance to share expert insight on some of the latest trends and insights in the digital space, new techniques used to uncover insight into potential investment targets, and how upcoming legalisation will affect your assets.
The sessions are completely free, and will be tailored to your portfolio. They will be delivered fully remotely and will run for an hour each - including a short 45-minute presentation, as well as allowing 15 mins at the end for questions most appropriate to your needs.

You can sign-up for a session on any of the below topics: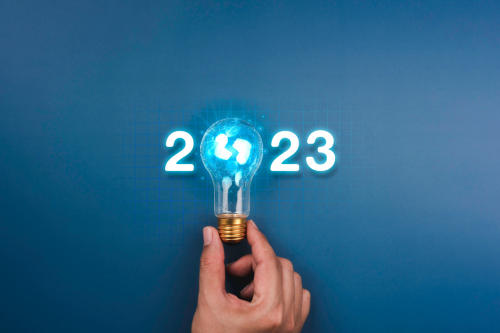 Latest digital trends: 2023 and beyond
The key digital talking points that will become increasingly important to investors over the next 12 months and onwards, including;
Usage of data
CAC/LTV ratio
Effective brand building
Influencer usage
Cookieless future: It's time to change your data strategy
With customer data increasingly driving the personalisation strategies that fuel the customer experience across sales, marketing, and customer experience, your data strategy has never been more important - we explore:
The key differences between zero, first, second, and third-party cookies - and what it means for your assets
Creating a first-party data strategy to combat cookie loss
Understanding the new technology requirements and associated investment to deliver efficient sales & marketing strategies
Data compliance: Are your assets up-to-speed
Company usage of data is one of the most prevelant current digital trends. As more and more complex regulations are introduced across the globe, it is vital that your assets are maximising the use of their data as well as adhering to the latest legislation - we look at:
Implications of the UK Data Reform Bill and how the changes will affect your current compliance with GDPR
Data unification
Consent management
Register your interest for a free lunch & learn:
___________________________________________________________________
About Palladium
Palladium is an award-winning digital and technology due diligence provider and digital transformation partner to Private Equity firms and their portfolios across Europe and the US - providing advisory services throughout the transaction lifecycle. Palladium was named Gold and Overall Winner at the International Digital Experience Awards 2021.