Digital and commercial experts with a track record of success
Palladium bridges the gap between management consultancies and digital agencies. We provide sound insight, develop robust strategies and design excellent solutions using agile methods and digital technologies.

Our work transitions from operations and implementers of digital activity through to board level where our analysis supports and drives the strategic imperative for digital transformation.

If you are someone who thrives in a dynamic culture, is motivated by the opportunity to directly impact the technology, culture and the capabilities of the business you work with – and who relishes the challenges that our ever-changing digital world brings, then Palladium is where you'll find the opportunity to demonstrate and develop your talents.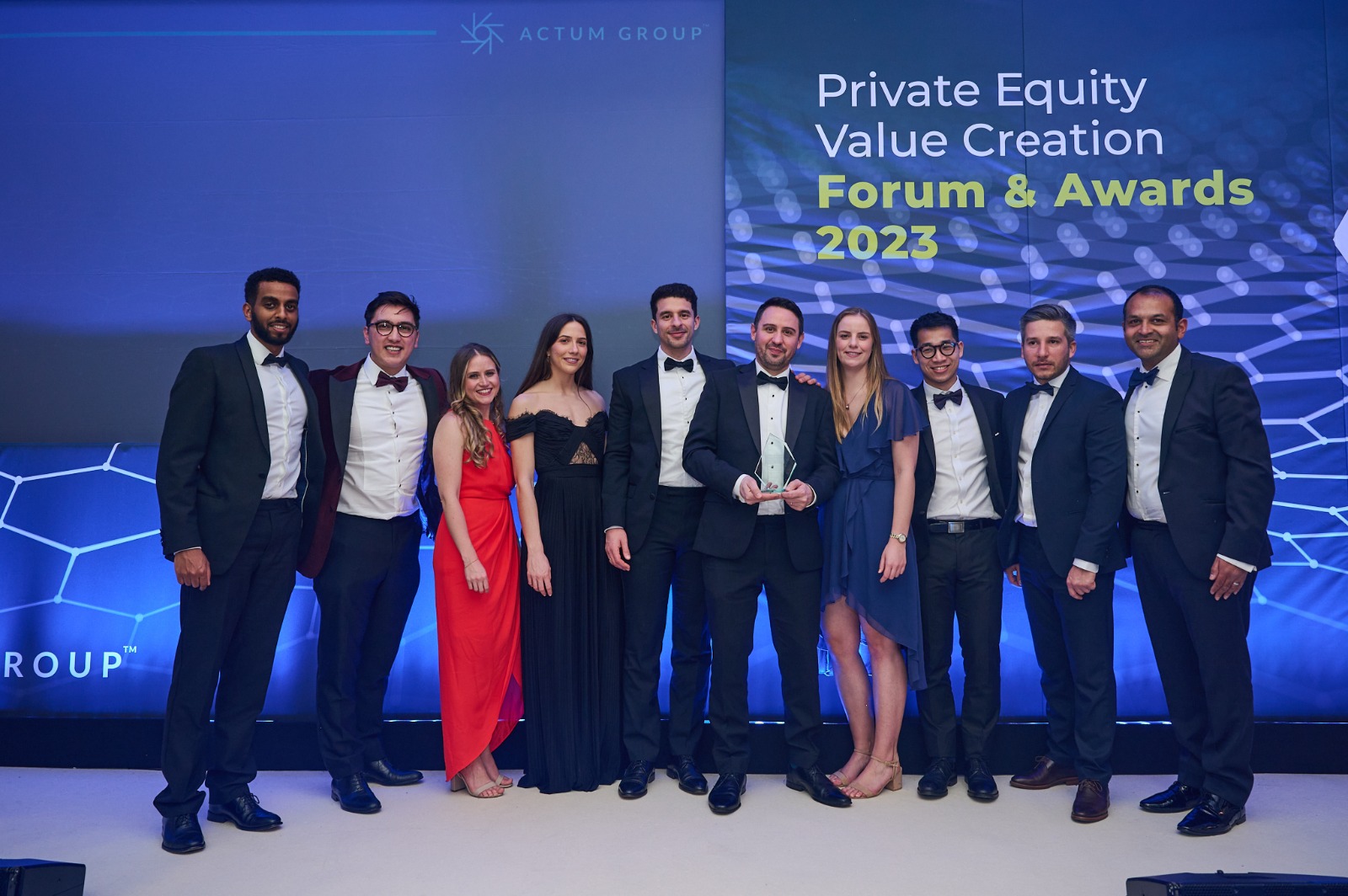 Associate Careers
We are in search of the best-of-breed professionals who are ready to contribute their expertise to drive forward transformation and create exceptional value for our top-tier private equity clients and their portfolios.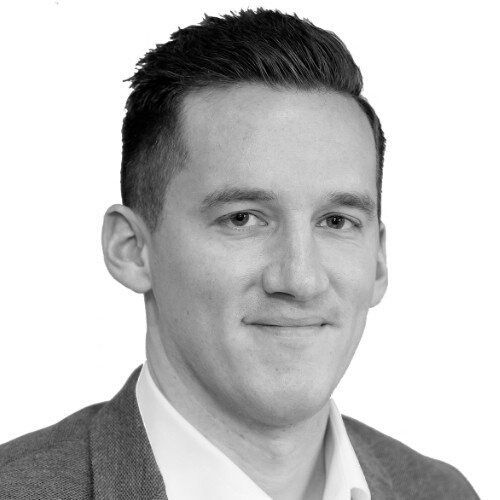 Alex Graham, Head of Commercial Insights
The Palladium Associate Network has been an invaluable platform for my professional growth and networking in the private equity industry. The community's dedication to connecting professionals with top-tier clients has opened doors to exciting transformation projects, allowing me to contribute my expertise and create significant value.
Graduate Careers
Gain the skills needed to support businesses through digital transformations and get opportunities to learn and grow. Applications for our 2023 Graduate intake are now closed.
Life at Palladium
We encourage a relaxed but professional working culture. As a group, we share in both our success and our failures. We're hardworking, open, and above all, honest, both with our clients and our colleagues.
We encourage innovative thinking and there is no 'right' way to do something, but there are always new ways. We are always learning and continually strive to better equip ourselves with industry insight and knowledge. We are motivated by and focused on successful outcomes for our clients and we pride ourselves on the quality of our work. Cutting corners is not an option.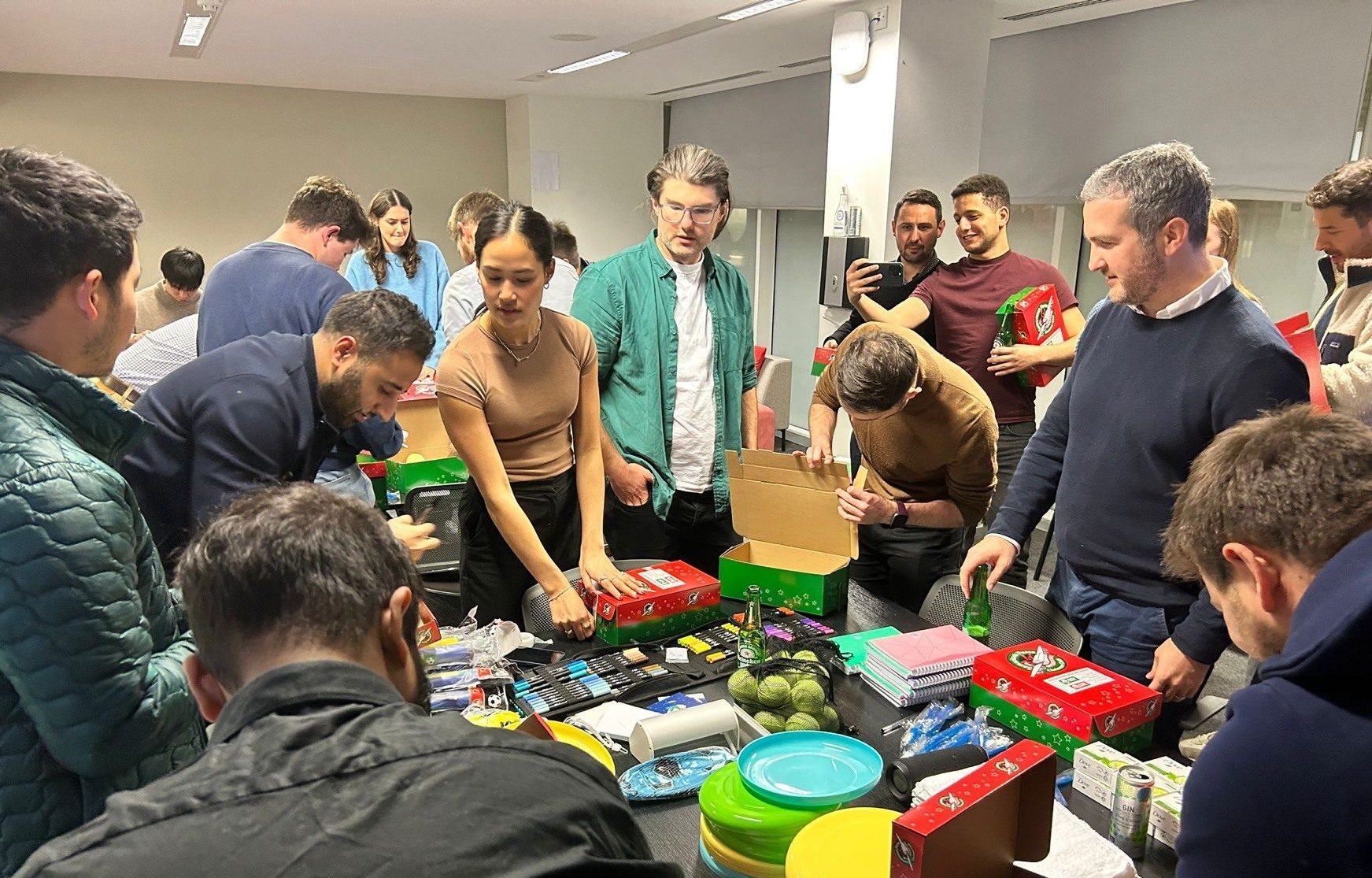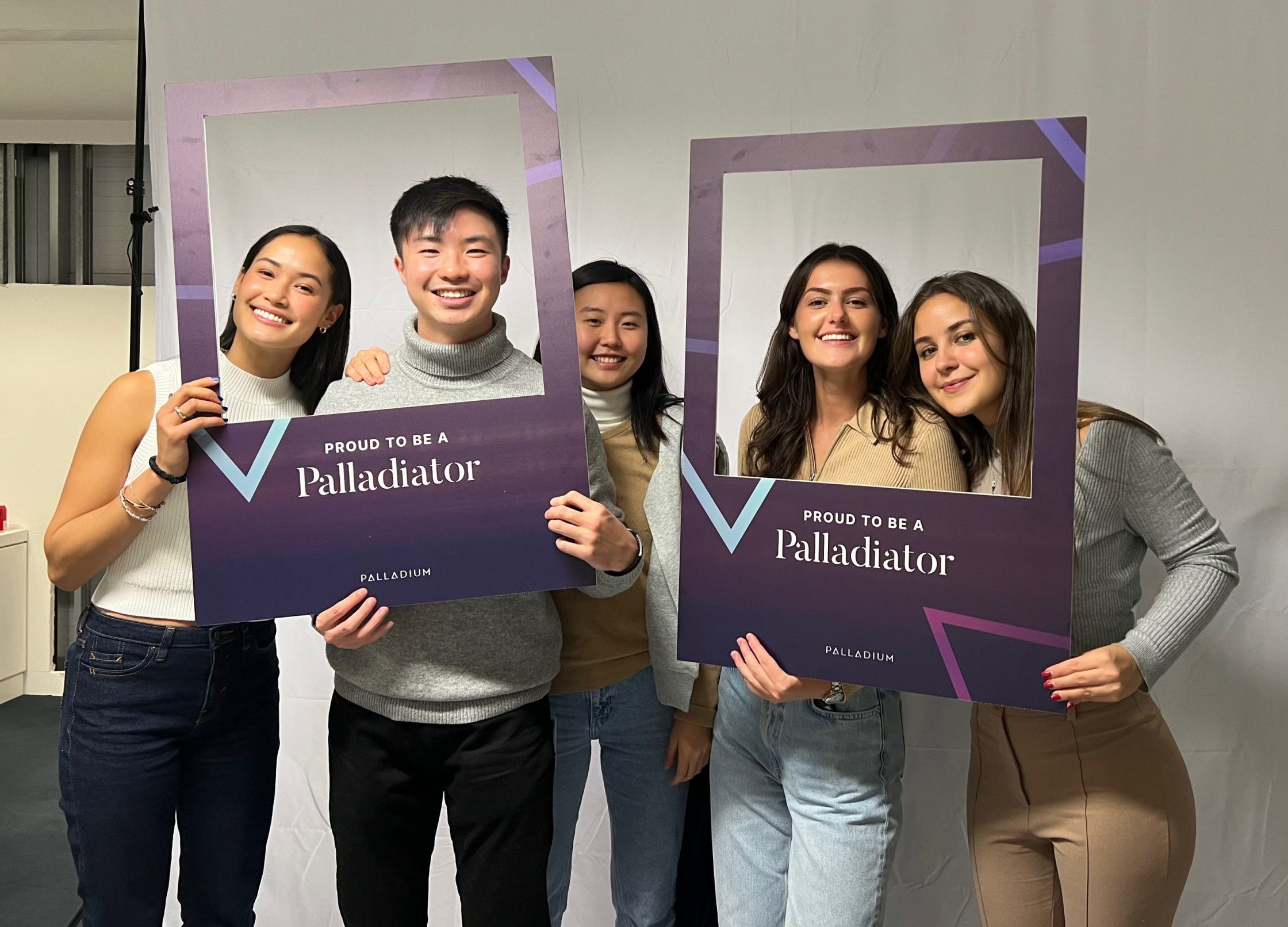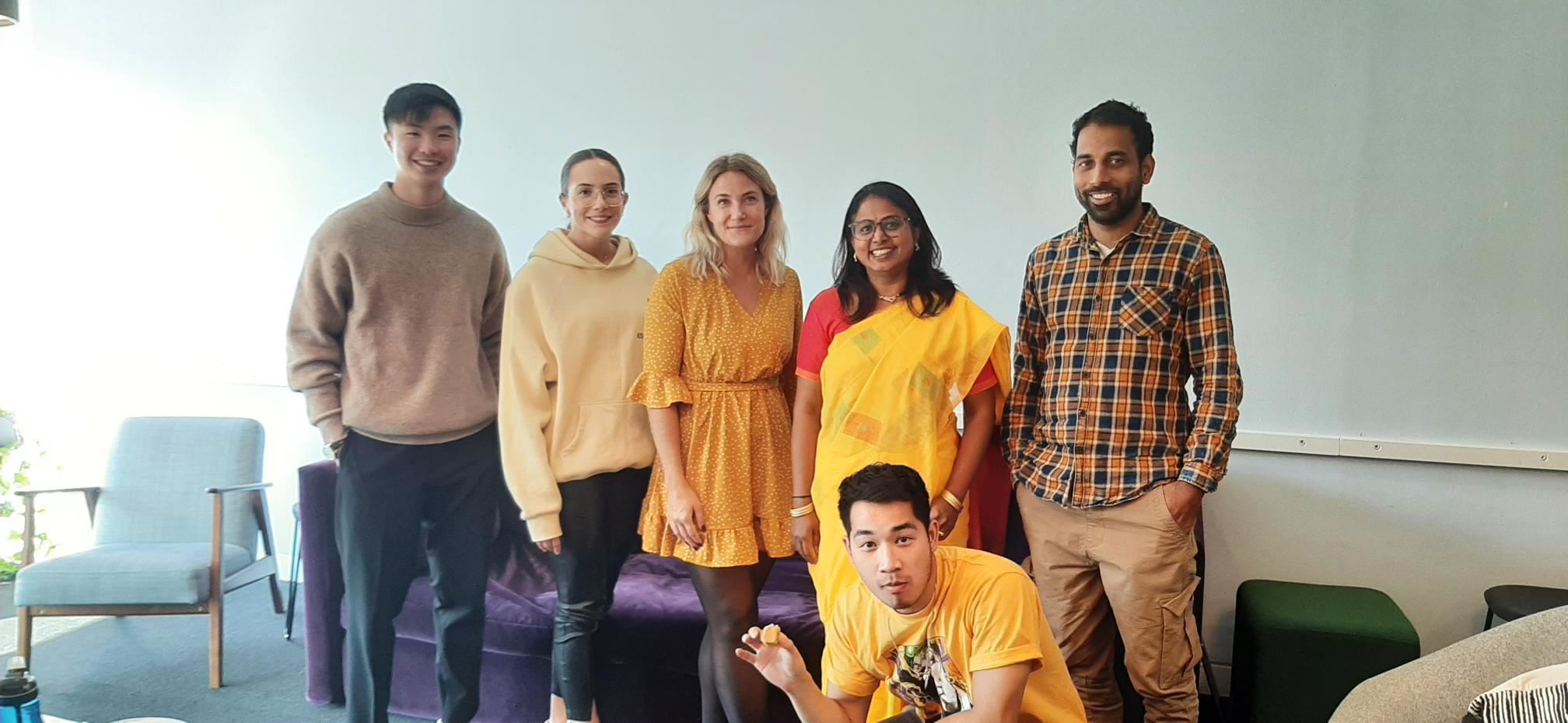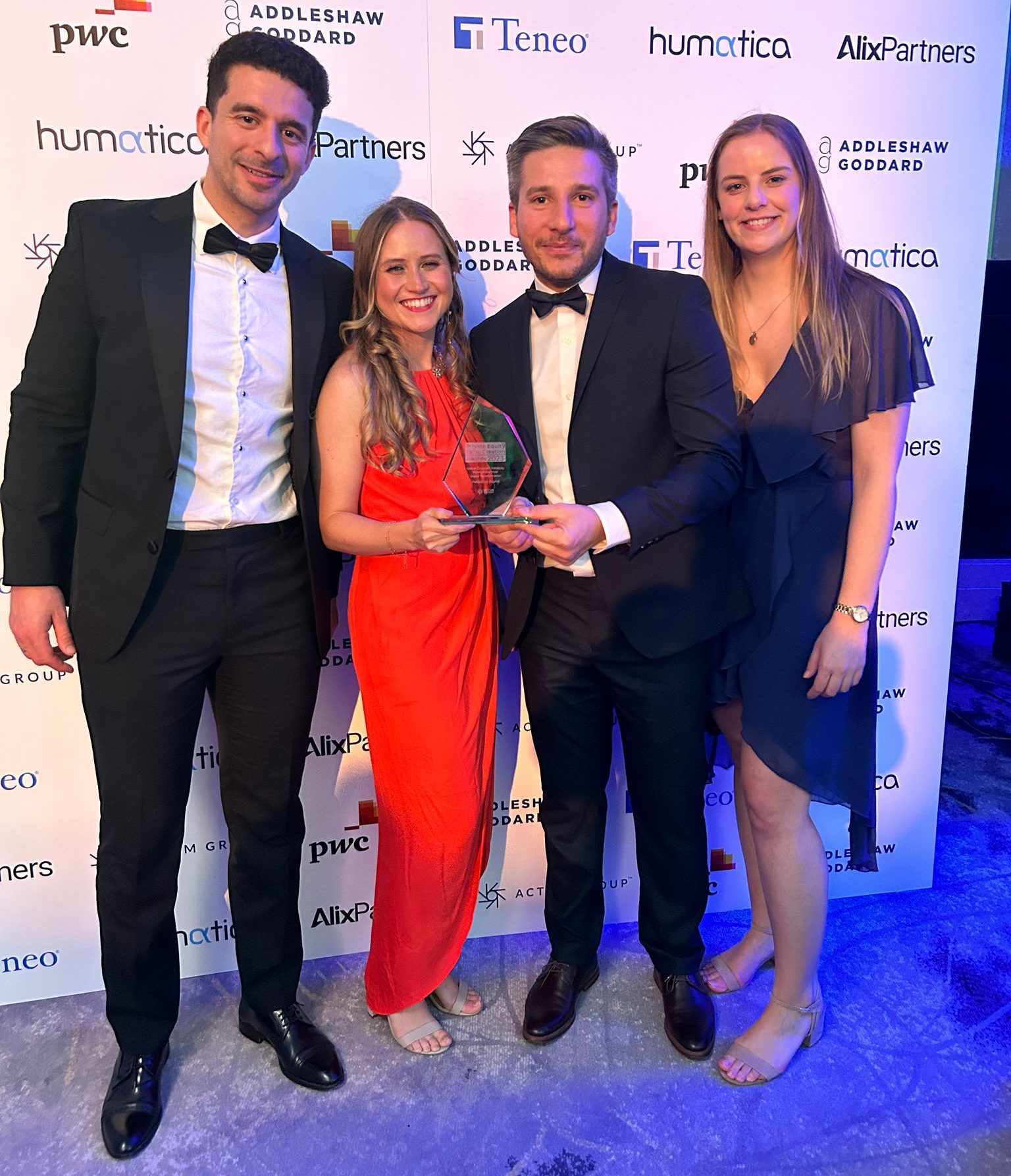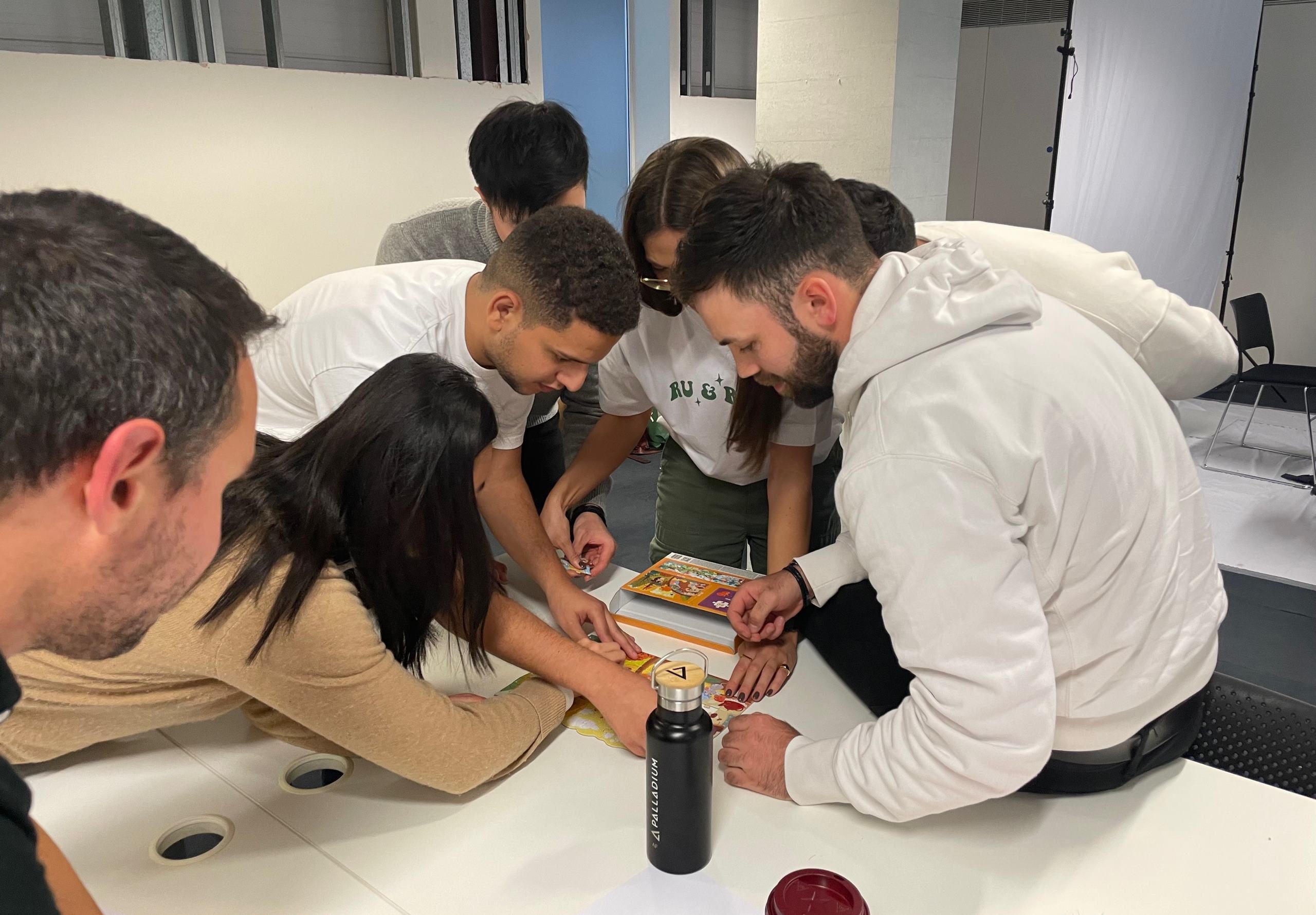 Employee perks & benefits
Competitive benefits package
Company perks & discounts
Discount marketplace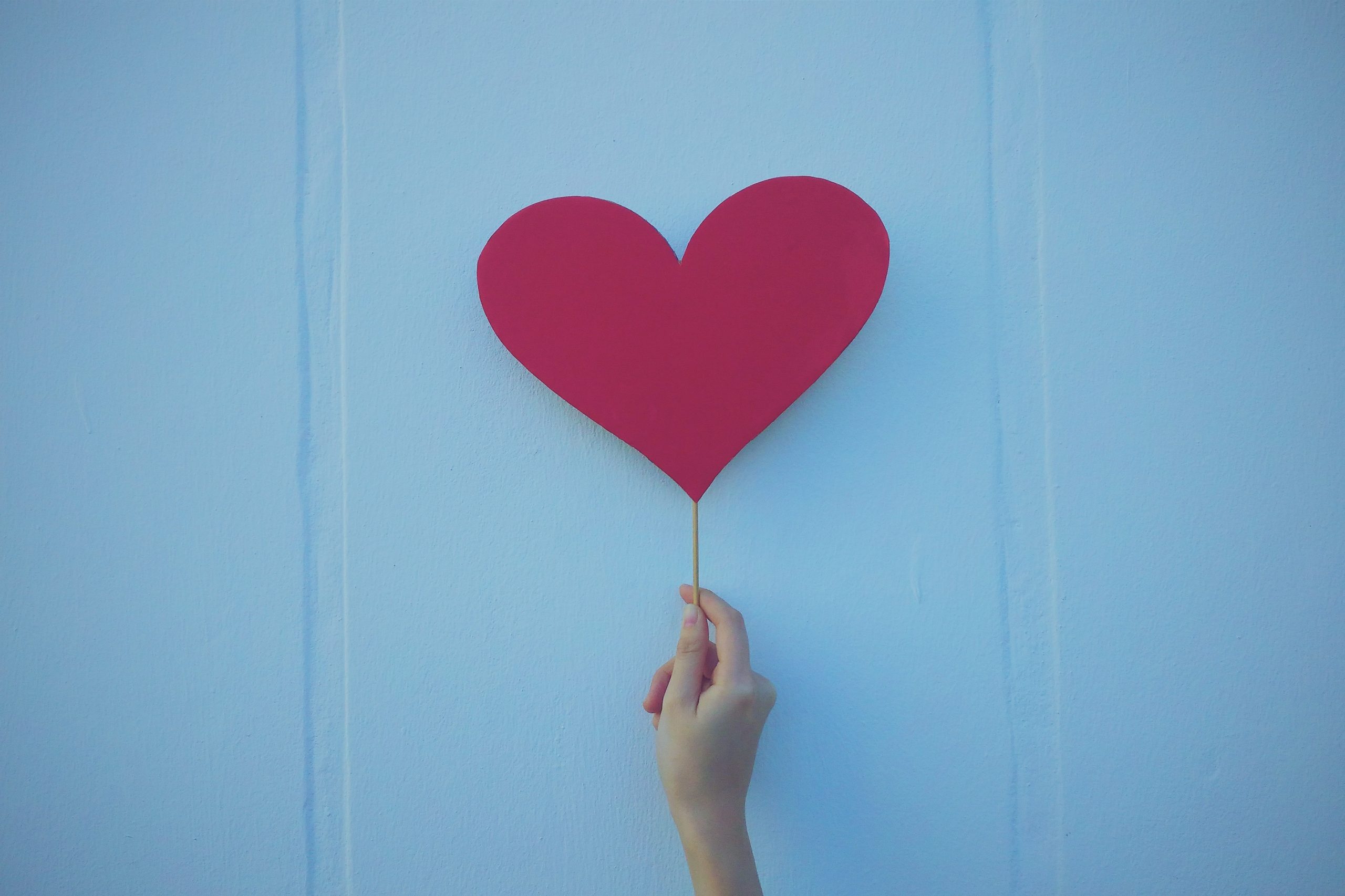 Learning & development
Performance management
Learning tools & resources
Frequent training opportunities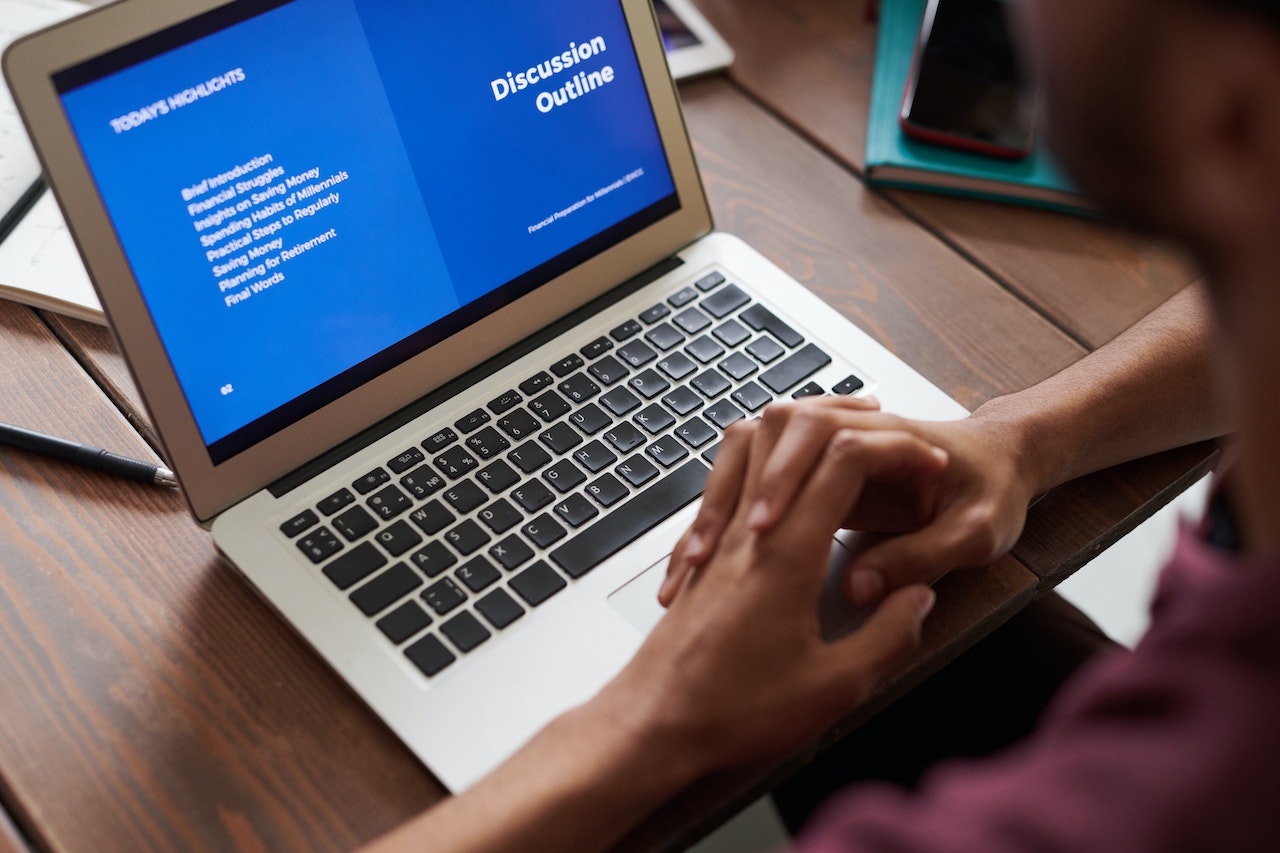 CSR & ESG initiatives
Community outreach & partnerships
Volunteering & climate action
Fundraising & team challenges