Graduate Careers
Palladium's graduate scheme attracts students from universities around the country including Nottingham, Cardiff, Birmingham, LSE and Bayes Business School. As a Graduate Analyst, you'll gain the skills needed to support businesses through digital transformations and get opportunities to learn and develop in your new role.
Applications for our 2024 intake are NOW OPEN!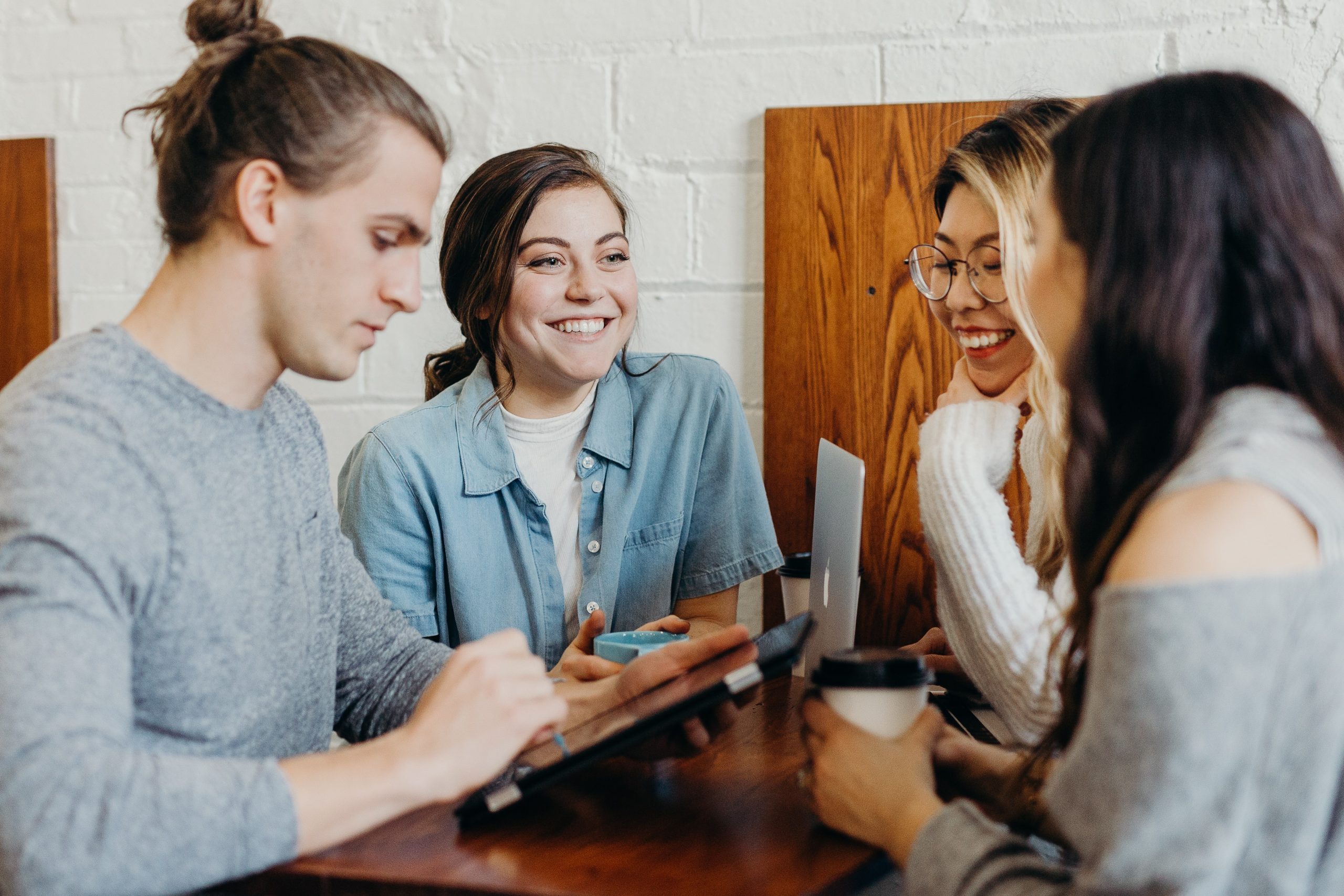 Why Palladium's Graduate Programme?
Gain exposure across a diverse range of client projects
As a Graduate Analyst, you will rotate across our different service areas; Due Diligence, Strategy and Innovation, and Product and Technology Implementation. These three rotations are designed to expose you to all aspects of the business, gaining hands-on experience working on client-facing projects, spanning a range of industries.
Work in a fast-growing boutique consulting environment
During your rotation, you'll work closely with stakeholders across all seniorities and departments at Palladium, presenting you with more learning opportunities and the ability to up-skill faster. We also pride ourselves on a friendly working environment which can make the transition from university to work, easier.
Receive comprehensive training and support to grow
You'll get first-hand support from your mentor, learning and development coach, and your buddy. You'll also get access to training courses in private equity, digital strategy, business analysis, and more. After a year, Palladium will continue to guide and equip you with the right skills to grow and transition within the business.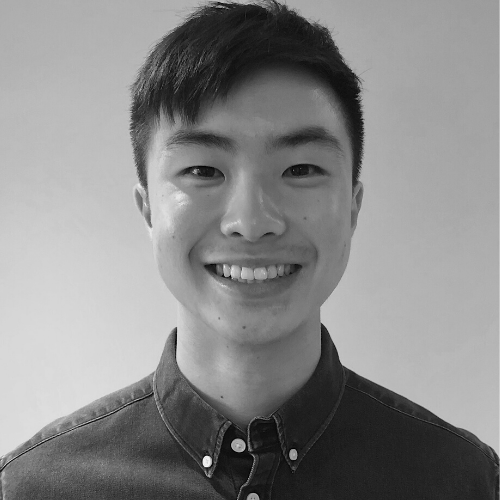 Li-Yang Thean, Consultant
I chose Palladium's graduate scheme because it allowed me to explore the different functions within digital consulting and to work closely with PE clients on projects that encourage innovative ideas and drive change.
Why Palladium?
We're an award-winning digital transformation consultancy with a global footprint. We work closely with private equity businesses and their portfolio companies to help them realise their growth ambitions and efficiencies through digital change.
As a part of the Next 15 Group, we provide the perfect combination of a young and dynamic fast-growth business coupled with the stability of a listed group. To sustain this growth, we need the best talent to join our family – people who are ready to apply themselves and drive our business forwards.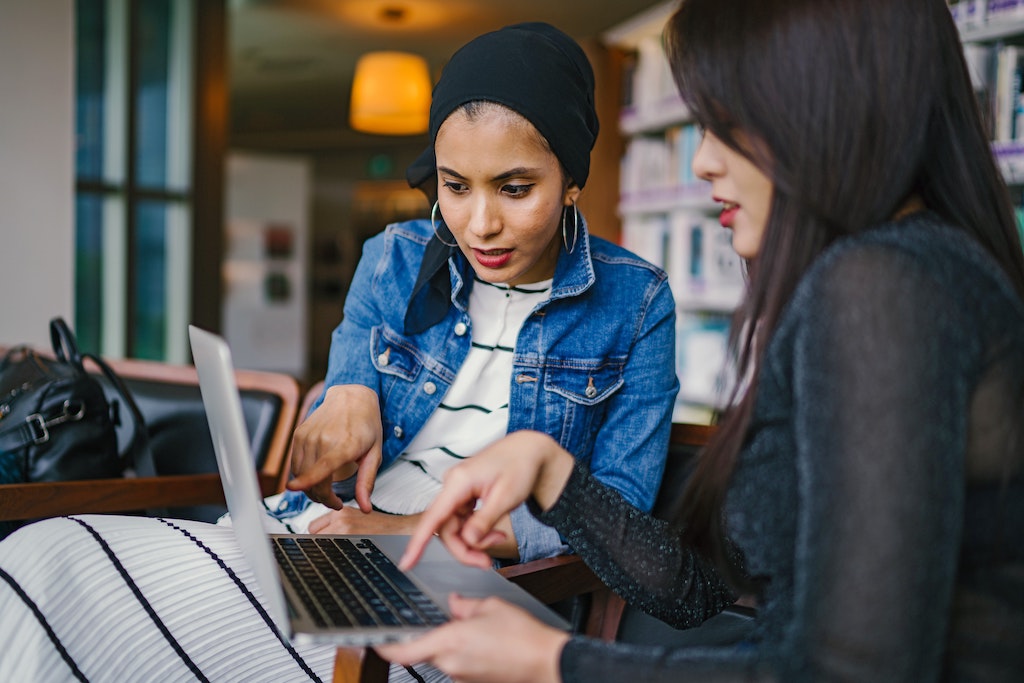 Due Diligence
You'll work on transaction advisory projects, helping private equity firms to evaluate the digital strength, maturity, and opportunities of their target companies. You'll understand how to assess a company's digital operating model using data and technology, learning how to identify red flags and white spaces to grow.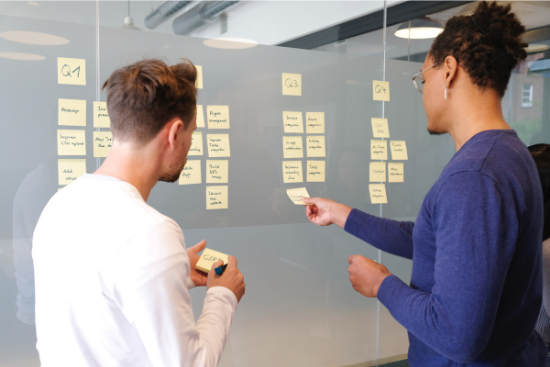 Strategy & Innovation
You'll take part in projects such as developing new business models, executing a go-to-market strategy, redesigning the value proposition and customer experience, and more. Through these projects, you'll learn how to deliver a strategy project, becoming familiar with the tools and methods we use to create value for businesses.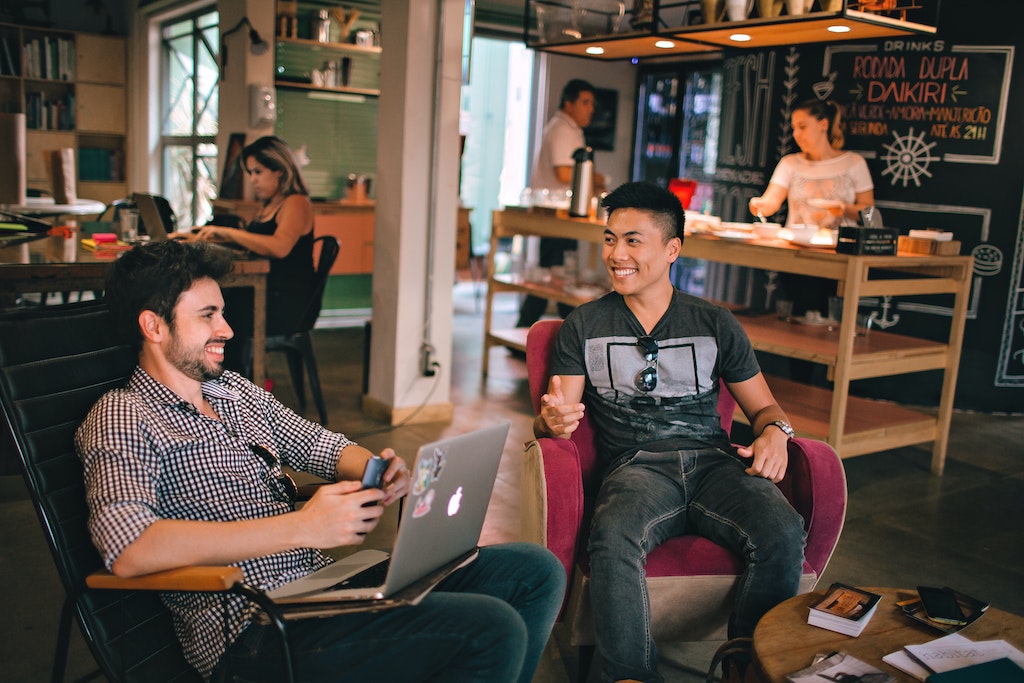 Product & Technology
You'll be involved in the delivery of projects, working closely with clients and software developers to release a live product. This could be designing and implementing a new user portal, ordering platform or CRM software. By the end of this rotation, you will have a strong grasp of the Agile delivery methodology and the requirements engineering process.
Key Outcomes & Takeaways
From day one, you will have the opportunity to deliver a positive, long-lasting impact to our clients and the responsibility to help shape their business and Palladium's future.
Develop into a well-rounded consultant
By being involved in all areas of Palladium's client offering, you will build the necessary foundation to approach and solve business problems analytically, creatively, and strategically. As a Graduate Analyst you'll take part in workshops, facilitate customer interviews, and analyse and visualise data.
Build a strong understanding of digital transformation
By working alongside our clients through their digital journeys, you will learn first-hand how to design new digital strategies and business models, implement innovative products, and support private equity acquisitions from a digital perspective.
Create impact and drive change
You'll work on projects that are meaningful and have positive influence on the wider community. For example, designing software that supports the delivery of liver cancer treatment and building a digital strategy that improves the way an intellectual property law firm protects scientific advancement.