Transaction Advisory
We uncover key risks and opportunities through in-depth digital and commercial assessment.
Palladium's approach to transaction advisory is value add focussed. Identifying digital and commercial opportunities for your investments to excel and providing guidance on how to achieve them via a transformation roadmap.
Palladium's due diligence assessments provide investors with the insight to fully understand a business's digital, commercial and technology competencies prior to investment.
Our due diligence team combine expertise from in-house and agency digital marketing roles, commercial due diligence, technology and data implementation and strategy roles. This unique combination gives us the ability to assess all elements of a target's digital and commercial operating model.
Get in touch
To learn more about how we can support your next transaction with due diligence, please get in touch: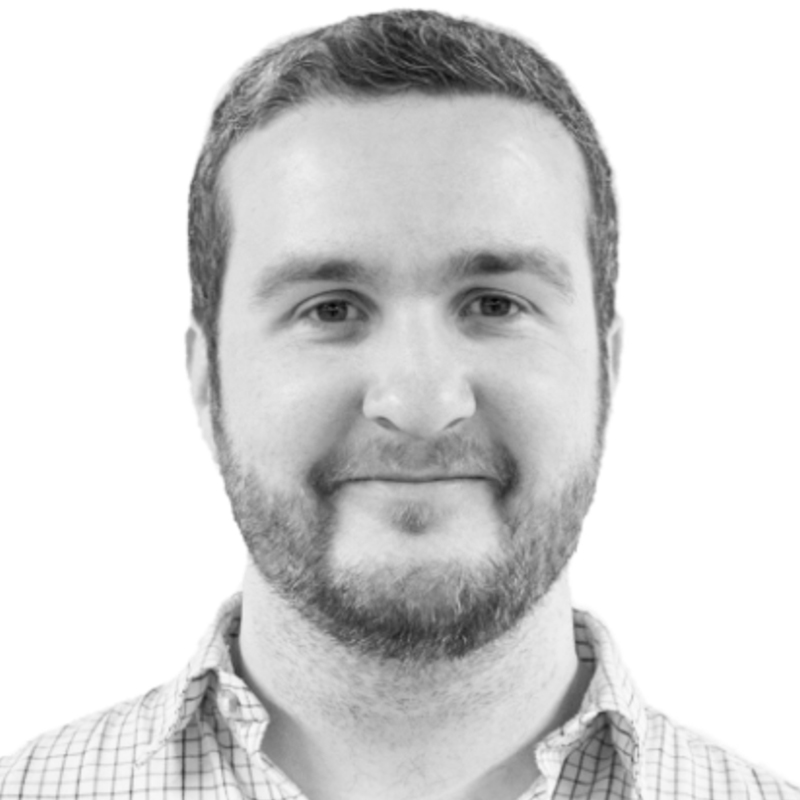 Ben Martin
Global Head of Transaction Advisory Growth