Award-winning M&A consulting firm Palladium Group acquires commercial consulting firm White Space Strategy to extend its commercial footprint.
The acquisition of Oxford-based firm White Space Strategy further enhances Palladium's commercial consulting practice for private equity and brands.
The combined group brings together two highly complementary, award-winning businesses and provides the market with unrivalled expertise across Transaction Advisory, Strategy Consulting and Value Creation, bringing data and technology to the fore of the commercial consulting proposition. This acquisition comes hot on the heels of April's acquisition of leading commercial diligence firm onefourzero.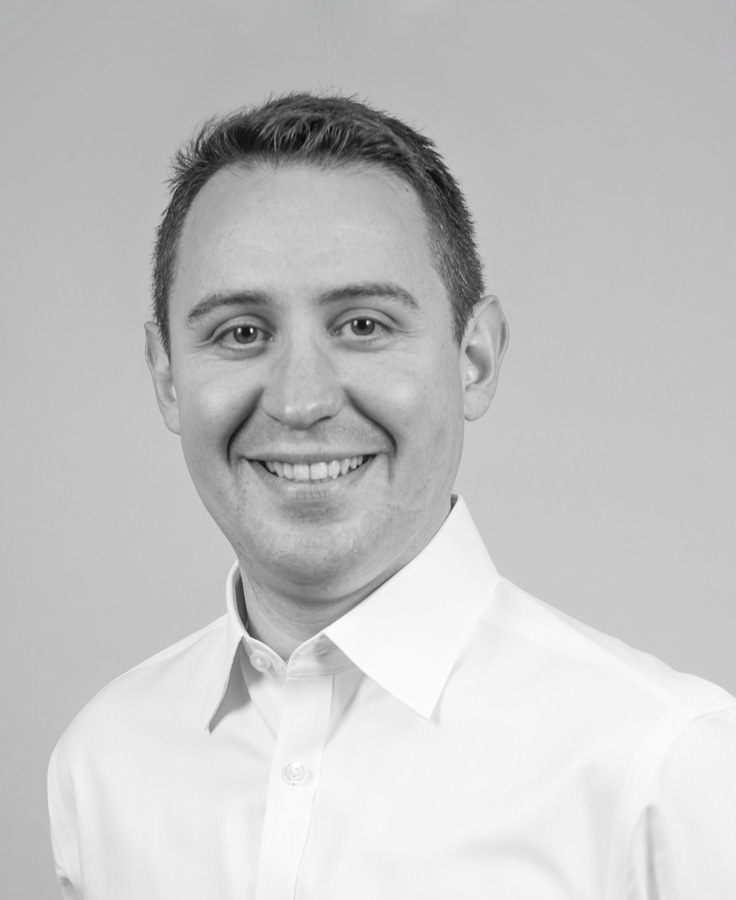 We are really excited to welcome White Space to the Group. Our ambition has always been to continue to evolve the Palladium service offering for our clients, and the arrival of such a reputed firm to Palladium furthers our commercial consulting capability and perfectly complements our existing award-winning digital and technology service offering. This evolution of the proposition means we can offer unrivalled depth of services to all our investor-backed and brand clients.
James Prebble, CEO of Palladium Group
The acquisition brings further UK expansion and a wealth of experience in client side and brand consulting, swelling Palladium's client and global reach even further.
We're really excited about bringing our commercial strategy skillset to Palladium's investor client base and expanding our services to our corporate clients using their digital expertise. This merger also gives us a better platform from which to service our US and Middle East clients.
Nick Edwards, MD of White Space Strategy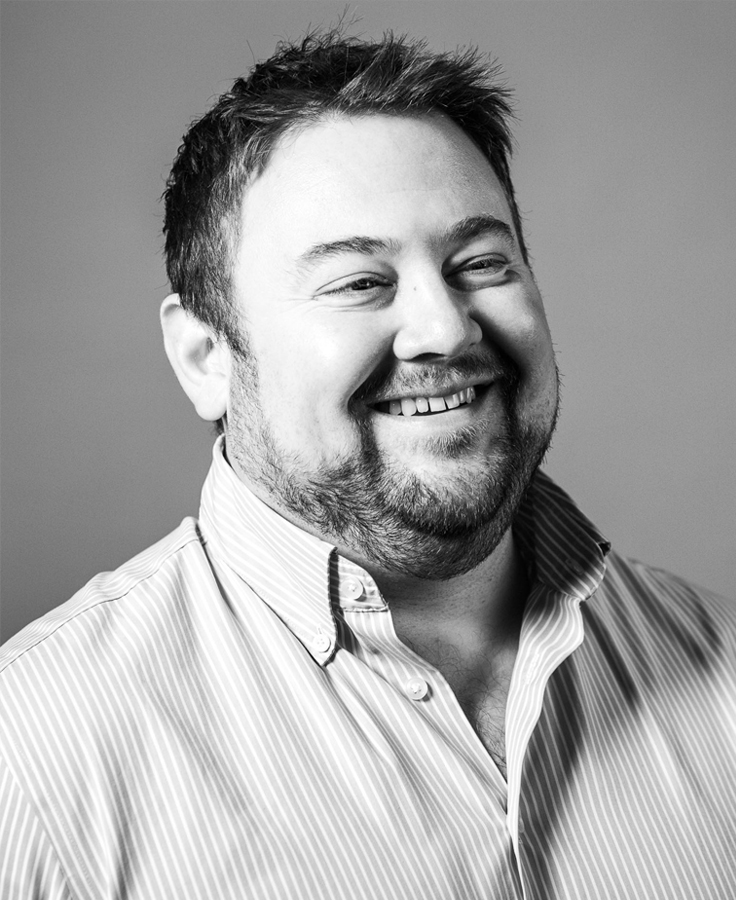 Now with offices in London, Oxford, New York and Dubai, and further growth planned for Central Europe and APAC, ambitions for Palladium's further growth remain core.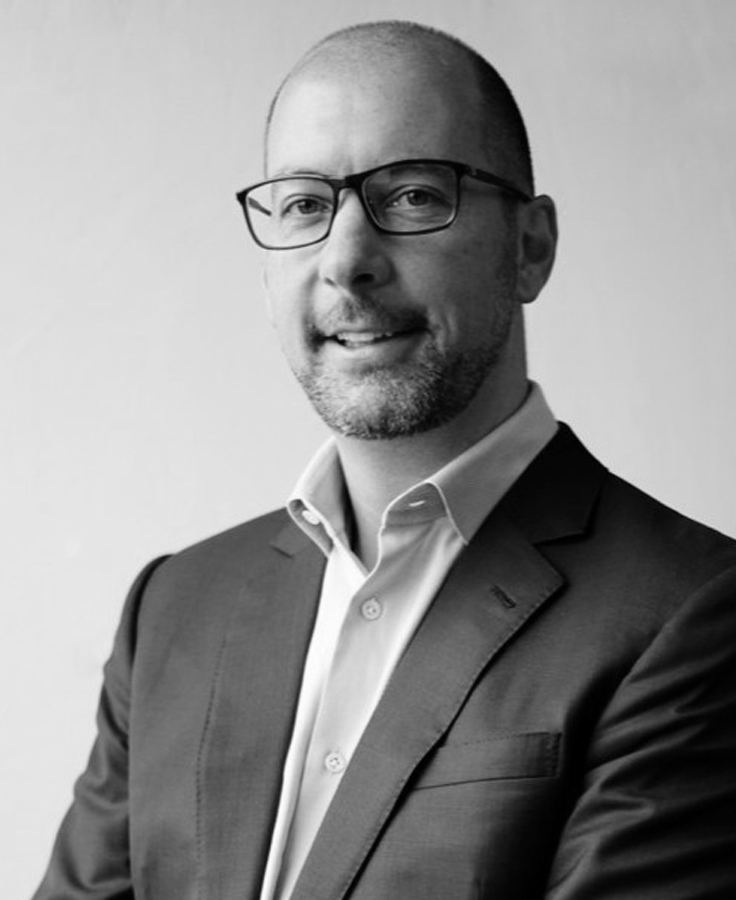 This acquisition represents another key step in developing our position as a global challenger brand in our space. Digital, data and commercial can and should no longer be separate considerations and with White Space joining the family, we can provide our clients with a real competitive advantage.
Jason McGibbon, Chairman of Palladium
About Palladium
Palladium, an award-winning consultancy firm, works across the entire deal cycle, from identifying digital, data and technology opportunities and risks in due diligence to extracting value through the development of new digital products and services.
The firm works with a diverse range of private equity businesses and their portfolios, supporting clients with transaction advisory and portfolio value creation across Europe, the US, Asia and Africa. Palladium's sector experience spans several sectors, including eCommerce and Retail, Financial Services, Transport and Logistics, Manufacturing, Travel and Tourism, Technology and SaaS, FMCG and Education.
About White Space Strategy
White Space Strategy, an award-winning strategy and commercial consulting firm, use proprietary research and analytics to identify market 'white space' and unlock growth opportunities on a global basis. They have been identified by the FT as one of the UK's leading consulting firms in Strategy, as well as Innovation, Growth & New Business Models for the last 3 years.
White Space work across all sectors but are particularly strong in Consumer Goods, Financial Services, Healthcare, Industrials, Tech and Energy & Utilities.
Get in touch to learn more about how Palladium can support your next transaction.