Contractor & Associate Careers
In an era where the way people work has evolved significantly, we recognise the importance of flexibility in meeting the demands of both short-term and long-term projects. That's why we welcome contractors and associates who are willing to adapt and contribute their skills to our dynamic team, ensuring the successful delivery of our diverse range of projects.
Join our network of like-minded individuals and be part of this exciting journey towards innovation and impact.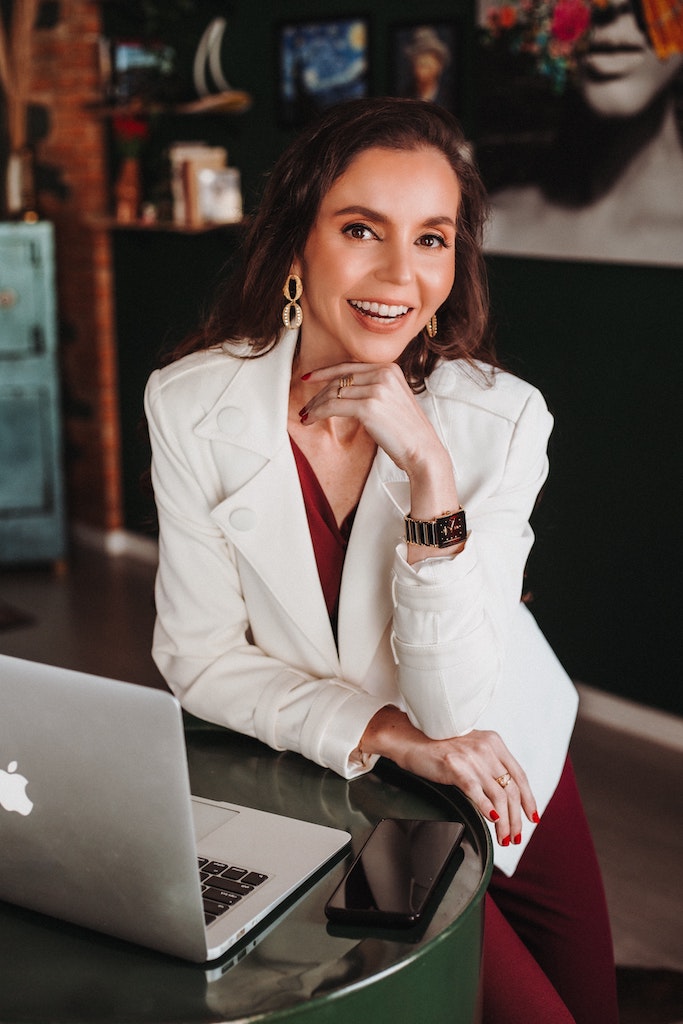 Be part of our extended team
As a member of our network, you'll receive priority view of engagements before they are made available to the broader market. You'll have the chance to engage in a diverse range of projects, expanding your horizons and enriching your professional experience. We believe in the power of connections, and our network offers exclusive associate events and networking opportunities to foster collaboration and learning. You'll have access to our offices in London, Oxford, and New York, opening doors to top-tier work environments and global business hubs. Embrace a career that's personalised, diverse, and well-connected by joining our dynamic Palladium Associate Network today.
Priority view of engagements before the general market
Personalised jobs based on your skillset
Work on a variety of projects
Associate events and networking opportunities
Access to our offices in London, Oxford and New York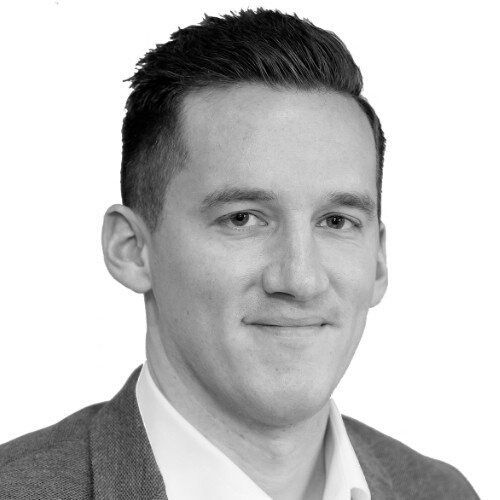 Alex Graham, Head of Commercial Insights
The Palladium Associate Network has been an invaluable platform for my professional growth and networking in the private equity industry. The community's dedication to connecting professionals with top-tier clients has opened doors to exciting transformation projects, allowing me to contribute my expertise and create significant value.
About Palladium
The Palladium Group, an award-winning consultancy firm, works across the entire deal cycle, from identifying digital, data and technology opportunities and risks in due diligence to extracting value through the development of new digital products and services.
The firm works with a diverse range of private equity businesses and their portfolios, supporting clients with transaction advisory and portfolio value creation across Europe, the US, Asia and Africa. Palladium's sector experience spans several sectors, including eCommerce and Retail, Financial Services, Transport and Logistics, Manufacturing, Travel and Tourism, Technology and SaaS, FMCG and Education.
Become a Palladium Associate
Join global community of professionals, working alongside Palladium to drive transformation and create exceptional value for out top-tier private equity clients and their portfolios. Apply today and unlock a world of opportunities for connection, collaboration, and career growth.